Aloha Ashley Hawaiian Luau
Hawaiian Luau
Have a Hawaiian Party in New Jersey
---
Details
Aloha Ashley is New Jersey's leading Hawaiian and Tahitian dance entertainment company. Their dancers are talented, high-energy and fun! They love to perform at any type of event, from cultural enrichment programs to an exotic hula display at your party!

Aloha Ashley offers numerous services throughout NJ. Throw a Hawaiian-themed dance party for your little girl, learn to hula for your sweet 16 or invite the dancers to your tropical wedding. Aloha Ashley also offers dance classes for all ages. Visit the website for more information.

Aloha Ashley comes to you!

Find similar Hawaiian luau entertainers serving New Jersey. Check out these other themed party services in NJ for your next event.
---
Location:
0, Wayne, New Jersey 07470
Starting Rate:
Contact for Rates
0, Wayne, New Jersey 07470
Location on Map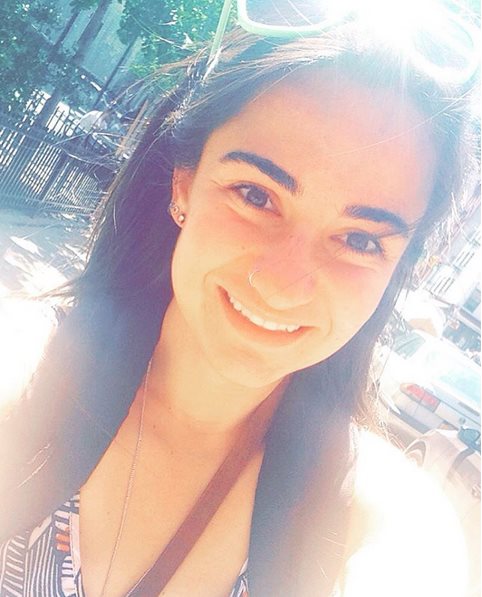 0, Wayne, New Jersey 07470
Send Email to User