Rollarama Skating Center
Kids Party Places
Roller Skating Party Place For Kids in NY
---
Details
Although it first opened in 1957, Rollarama is still the best place to spend the afternoon roller skating. Lace up your skates and hit the floor. Their 80' x 185' maple skating floor evokes classic retro vibes. Skaters can use either quad or inline skates. You can rent a pair or bring your own.

Rollarama is the best place to have a birthday party in Schenectady, NY. They have awesome packages for every type of party. Enjoy pizza, ice cream, snacks, decorations, arcade tokens and of course, an afternoon of roller skating. Visit their website for more information.

You go to Rollarama Skating Center!

See all kids party places in NY. If you have younger children, see our list of the best toddler party places in NY.
---
Location:
2170 Hamburg Street, Schenectady, New York 12303
Starting Rate:
Contact for Rates
2170 Hamburg Street, Schenectady, New York 12303
Location on Map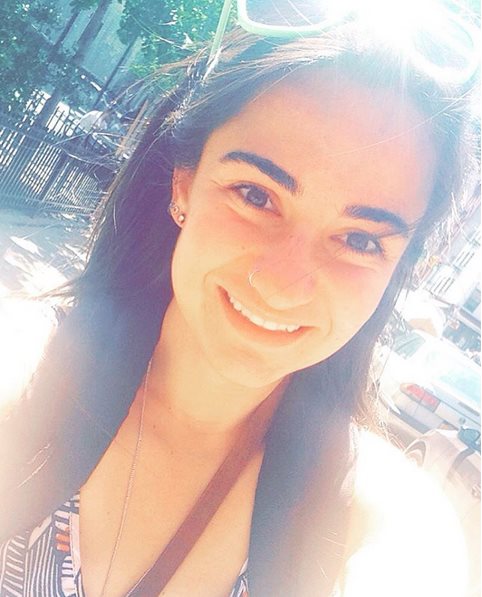 2170 Hamburg Street, Schenectady, New York 12303
Send Email to User