Apple Seeds
Toddler Party Places
Toddler Birthday Party Place in New York City
---
Details
Apple Seeds is the place where children can grow, learn and play every day. Apple Seeds is designed for children ages newborn to five years old.

This play center in New York City is a fantastic place to host a birthday party for your toddler. They have so many exciting packages. Whether you want the Apple Seeds house band to perform for your child, or they want to play all afternoon in the indoor playground, they can throw a fun-filled event for you. Visit their website for more information. Don't forget to check out their other great locations throughout Manhattan.

You go to Apple Seeds!

Use our guide to the best party places for toddlers in New York. Also check out these entertainment services that specialize in toddler parties in NY.
---
Location:
200 West End Avenue, New York, New York 10023
Starting Rate:
Contact for Rates
200 West End Avenue, New York, New York 10023
Location on Map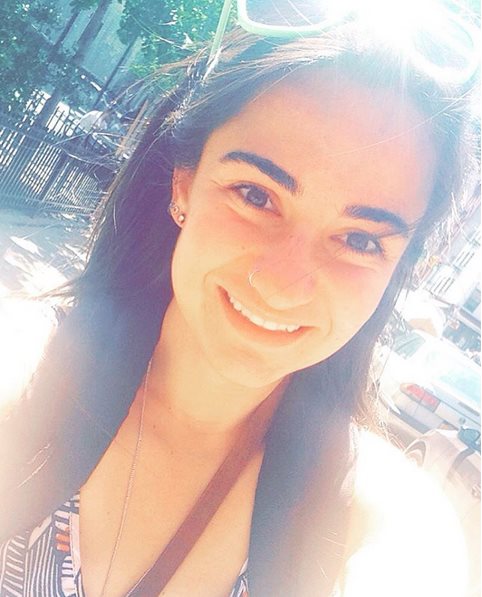 200 West End Avenue, New York, New York 10023
Send Email to User