Invite Pepito to your Party!
---
Details
Pepito the Clown is a huge hit in Manhattan, Brooklyn and Queens! This party clown for hire will make your event so much fun!

Parents love how Pepito the Clown captivates their children and party guests. Performer Z Smith brings high-quality theatrical clowning to each birthday party with her character Pepito the Clown. This dynamic and innovative performer has created an amazing show centered around this lovable and spirited clown character. Visit the website for more information.
---
Starting Rate:
Contact for Rates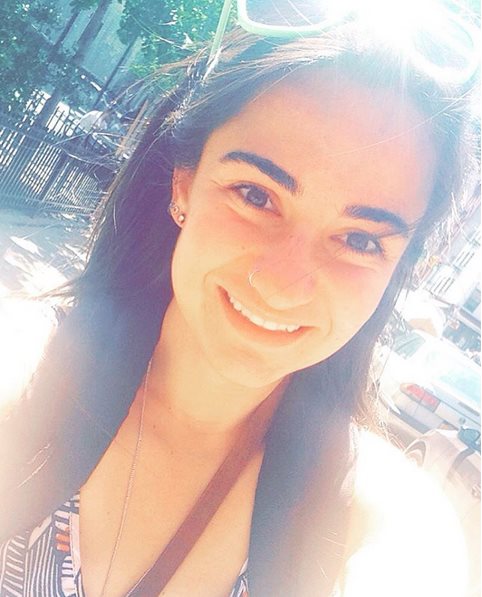 1881 Palmetto Street, Ridgewood, New York 11385
Send Email to User