Over the Moon Music and More
Babies First Birthday Party
Celebrate Your First Birthday!
---
Details
Over the Moon Music and More is Westchester County, NY's cutest place to host a first birthday party. They offer the internationally-acclaimed Music Together program, as well as Earliest Art, for children six months to five years old.

Your baby's first birthday party shold be special. Each birthday party features a 45-minute activity lead by a registered Music Togeter or Earliest Art instructor. Over the Moon can also provide invitations, pizza, juice, ice cream cake and balloons. For added fun, parents can book time in the Over the Moon playspace for up to two hours after the party. Visit their website for more information.

You go to Over the Moon!

View a complete list of places in New York to host your baby's first birthday party. Also check out these toddler party places in NY.
---
Location:
72 Garth Road, Scarsdale, New York 10583
Starting Rate:
Contact for Rates
72 Garth Road, Scarsdale, New York 10583
Location on Map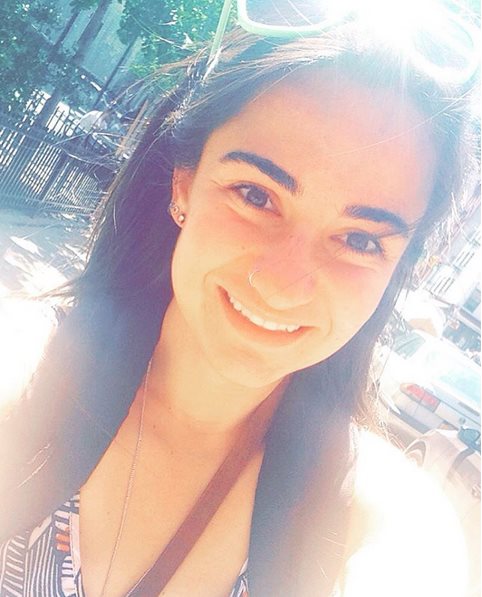 72 Garth Road, Scarsdale, New York 10583
Send Email to User