GymTime Rhythm and Glues
Age Specific Parties
Age Specific Parties for Younger Kids In NY
---
Details
GymTime Rhythm & Glues features age-specific parties in NY for younger children. This enrichment center is home to fun and stimulating physical and educational programs for infants, toddlers and children.

GymTime parties are fun, easy and affordable! Spend one hour in the gym and thirty minutes in the party room. Each party also includes paper goods, pizza, juice boxes, balloons, invitations and fun party favors! Choose from one of their fabulous birthday party themes, such as gymnastics, sports, tae kwon do or cooking. Each theme can be tailored for any age group. Visit their website for more information.

You go to GymTime Rhythm & Glues!

Click here to find similar toddler party places in New York. KidsParties lists the best age specific parties in New York County, NY.
---
Location:
1520 York Avenue, New York, New York 10028
Starting Rate:
Contact for Rates
1520 York Avenue, New York, New York 10028
Location on Map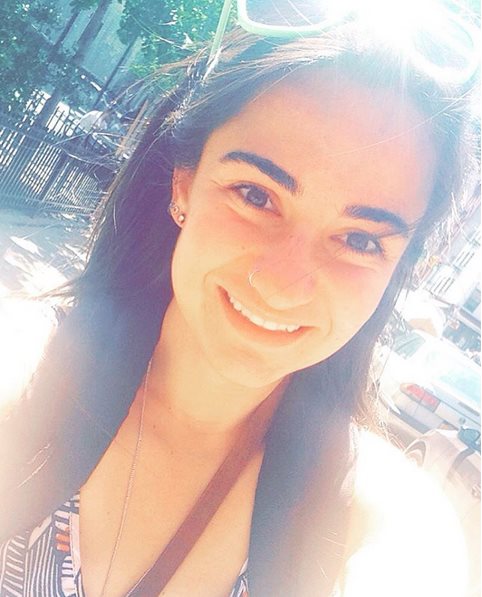 1520 York Avenue, New York, New York 10028
Send Email to User