Miss Melissas Aardvarks
Kids Musical Entertainers
Miss Melissa's Aarvarks Musical Kids Party in NJ
---
Details
Music For Aardvarks and Other Mammals is the wildy popular children's musical enrichment program created by David Weinstone. With over 16 CDs, 250 songs and classes all over the country, Music For Aardvarks features kid-friendly rock music that parents will love, too.

Melissa Chill is the entertainer to call for a musical kids party in Central NJ. In addition to her classes and preschool programs happening throughout Monmouth County, New Jersey, she also does fun, musical birthday parties. Invite her to your home or location for 45 minutes of toddler-friendly activities. Miss Melissa and her guitar are ready to deliver musical fun. Children ages 6 months to 6 years will enjoy playing instruments such as bells, shakers, drum sticks and bongos. Stimulating toys such as balls, scarves and parachutes will make the party extra fun!

Miss Melissa's Aardvarks will come to you!

When planning a birthday party or event in Monmouth County, NJ, use our guide to the best entertainers and services in the area.
---
Starting Rate:
Contact for Rates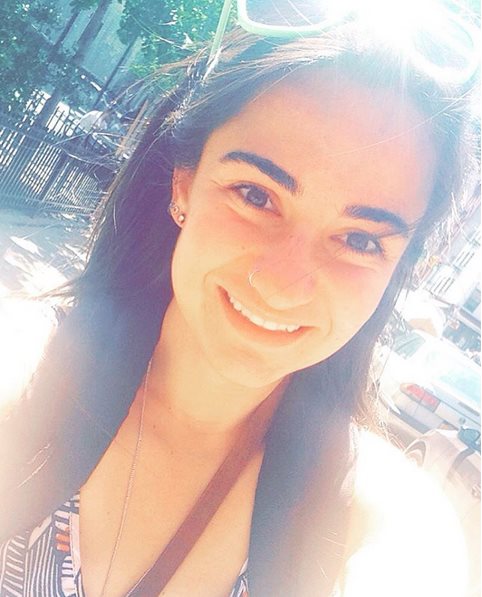 PO Box 117, Allenhurst, New Jersey 07711
Send Email to User