Halo Lounge Teen Parties in NJ
---
Details
Whether you are planning a bar/bat mitzvah, sweet 16, graduation celebration or a special birthday party, Halo Lounge is the best place for teen parties in NJ. This party venue features laser lights, a hip bar area, a dance floor and more.

Halo Lounge offers unique services to complete your party. Starlite DJ Entertainment has been partnered with Halo Lounge for over 15 years. Their energetic emcees and DJs will get your party started. Halo Lounge can also provide catering services, beverages, decorations and security services. Visit their website for more information on their awesome teen parties.

You go to Halo Lounge!

See all entertainers in New Jersey that specialize in teen parties. Host a graduation party for your teen to celebrate their milestone accomplishment with these party planners and entertaines in NJ.
---
Location:
14 Glen Road, Rutherford, New Jersey 07070
Starting Rate:
Contact for Rates
14 Glen Road, Rutherford, New Jersey 07070
Location on Map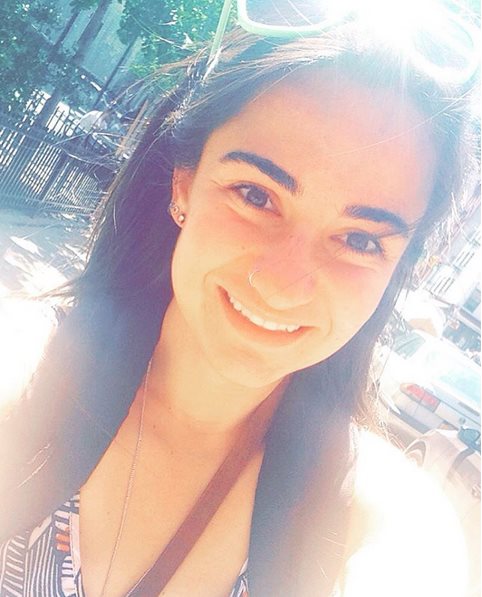 14 Glen Road, Rutherford, New Jersey 07070
Send Email to User