Tiny Greenhouse
Art Studio Parties
Art Studio Party in Hudson County NJ
---
Details
Tiny Greenhouse, an art studio located in Jersey City NJ, offers birthday parties for children 2 years and older. Their two hour private parties are customized just for the birthday child and their friends. Pick a party theme from the following: butterflies, birds, robots, dinosaurs, Legos, rainbows, fairies, cars, etc. and the professional artists at Tiny Greenhouse will come up with art projects based on the theme of choice. Two different art projects are available for each party, one for the group and one individual project the children can take home. Bring your own food, drinks and cake from home, the studio will provide plates, utensils, napkins and cups. Parties To Go are also available for up to 25 kids, call for more information.

You go to Tiny Greenhouse!

Find additional art studio parties in NJ by using our guide. Check out all of the party places and services for kids available in Hudson County, NJ.
---
Location:
498A Jersey Avenue, Jersey City, New Jersey 07302
Starting Rate:
Contact for Rates
498A Jersey Avenue, Jersey City, New Jersey 07302
Location on Map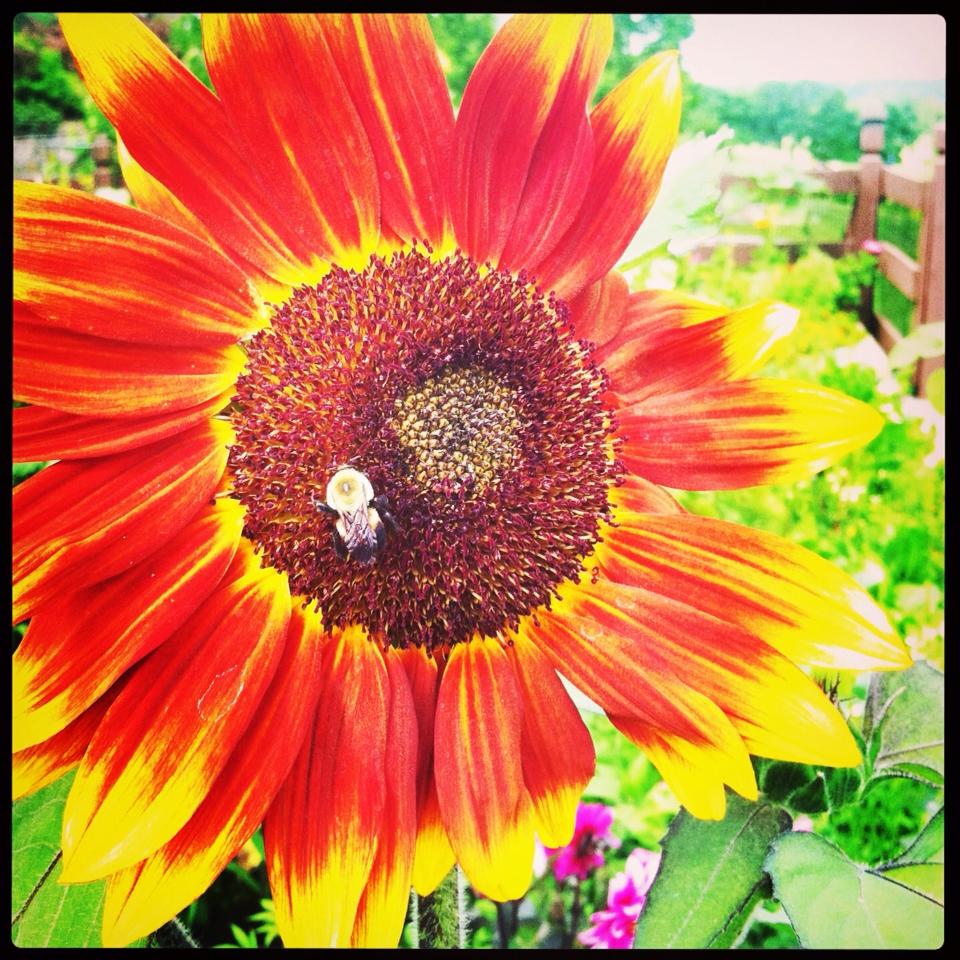 498A Jersey Avenue, Jersey City, New Jersey 07302
Send Email to User