Splish Splash
Party Places
Splish Splash Kids Parties in Long Island
---
Details
Splish Splash was voted one of the Best Water Parks in America by the Travel Channel! It is the perfect kid's birthday party place for the summer! Let their staff take care of all the planning and details so parents can enjoy a stress-free day. They offer fun birthday packages which make party planning a piece of cake!

Located in Long Island, Splish Splash is 96 acres of fun, one-of-a-kind water attractions. Splish Splash features wave pools, lazy rivers, thrilling water rides and slides and even 4 kiddie areas your smaller guests. After a day of fun in the sun, there are a variety of food options available including, Italian, fried food, chicken and several other food kiosks and stands conveniently located throughout the park.

You go to Splish Splash!
---
Location:
2549 Splish Splash Drive, Calverton, New York 11933
Starting Rate:
Contact for Rates
2549 Splish Splash Drive, Calverton, New York 11933
Location on Map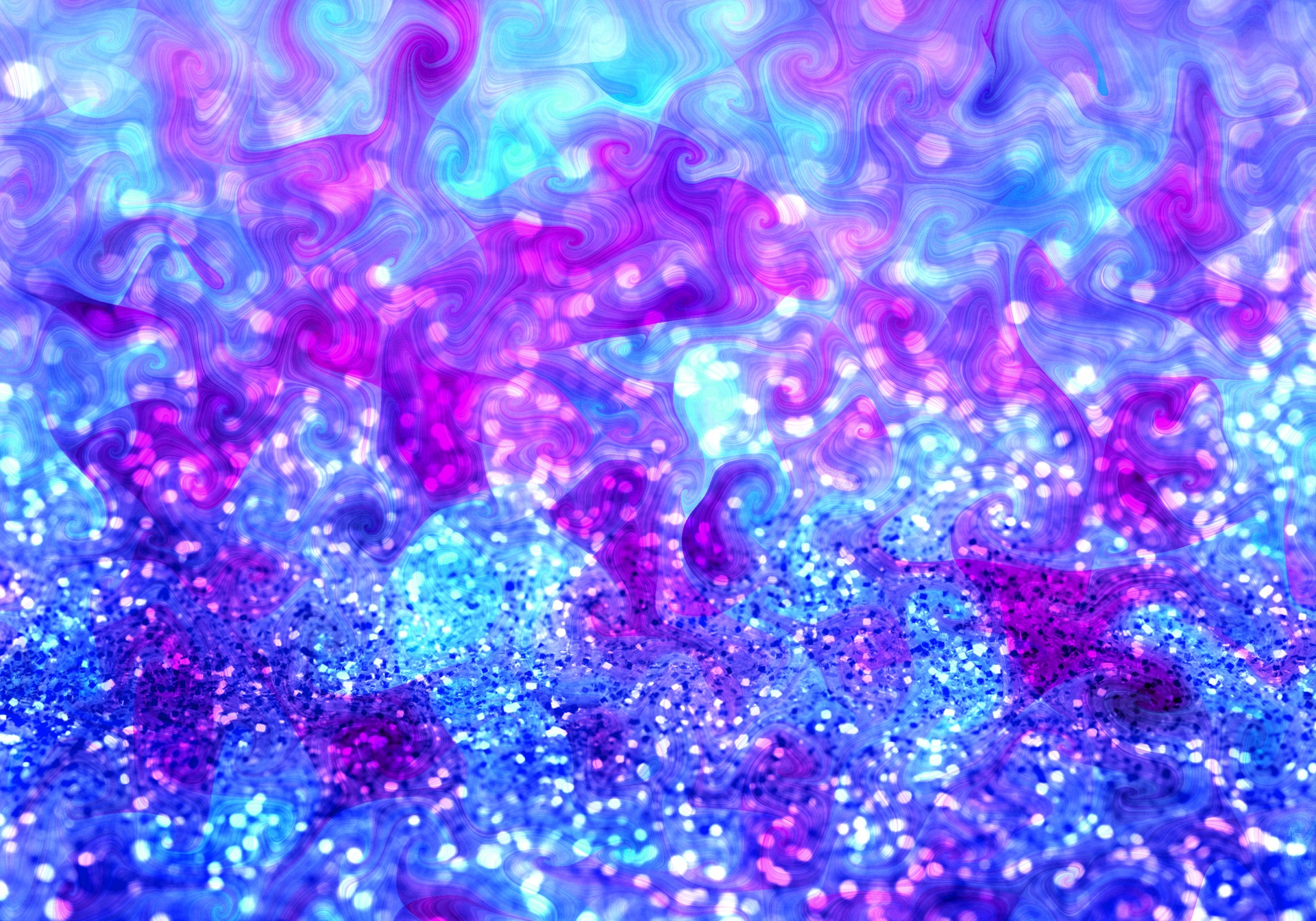 2549 Splish Splash Drive, Calverton, New York 11933
Send Email to User