Tumbling Tykes
Party Places
Kids Parties at Tumbling Tykes in NY
---
Details
Tumbling Tykes is an early childhood enrichment center where children can have fun while learning. They strive to be a family friendly atmosphere where children can feel safe and secure to discover and explore the world around them. Tumbling Tykes is a playground that promotes development of kid's motor skills through crawling, balancing, sliding and jumping.

Tumbling Tykes' goals are to promote physical activity and play, build self-confidence and enhance social skills as well as building strong minds and healthy bodies. Their birthday parties and summer camp continue to be a fun, exciting, stimulating as well as educational experience for all involved. They also offer to bring the party on the road and celebrate your birthday party in your home or a rented space!

You go to Tumbling Tykes!
---
Location:
1050 Troy Schenectady Road, Latham, New York 12110
Starting Rate:
Contact for Rates
1050 Troy Schenectady Road, Latham, New York 12110
Location on Map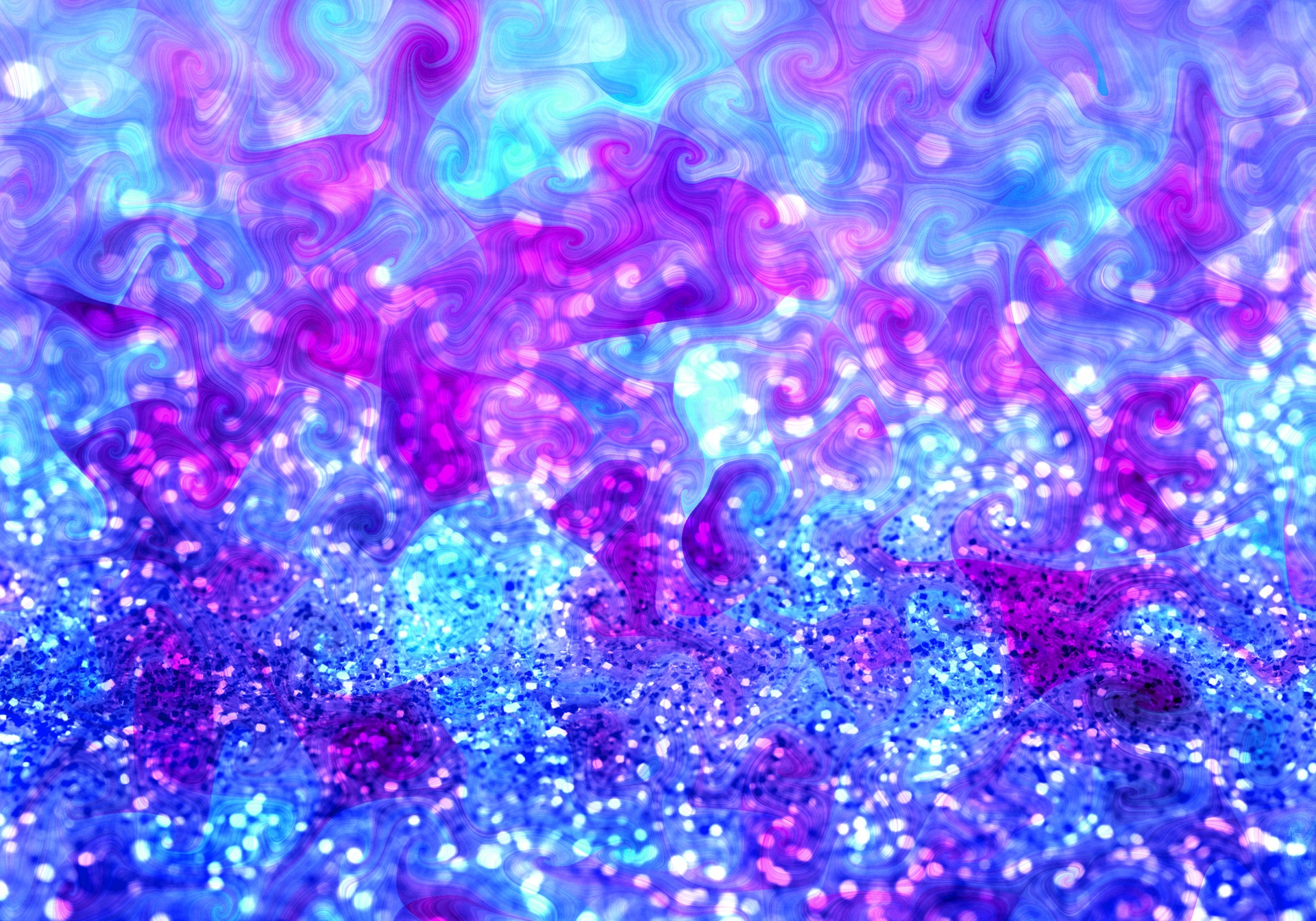 1050 Troy Schenectady Road, Latham, New York 12110
Send Email to User