Billy Gray's Regional Iceplex
Ice Skating Parties
Billy Gray's Regional Iceplex
---
Details
Billy Gray's Regional Iceplex is the best place for your kid's birthday party. It is has four NHL sized ice rinks. In addition to the rinks the facility has a Bill Grays Restaurant, snack bar, Abbott's Frozen Custard, coffee cafe, locker room sports retail hockey store, hockey teams, hockey camps and much more!
Your kid will have the ultimate party at this facility because they will have access to the skating rink, food, drinks, two hour use of the private party area and a special gift for the birthday boy or girl! Your child will definitely be given a day to remember with a party at this facility.

You go to Billy Gray's Regional Iceplex!
---
Location:
2700 Brighton Henrietta Townline Road, Rochester, New York 14623
Starting Rate:
Contact for Rates
2700 Brighton Henrietta Townline Road, Rochester, New York 14623
Location on Map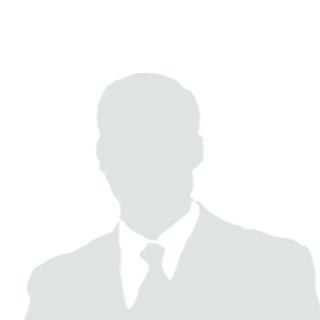 2700 Brighton Henrietta Townline Road, Rochester, New York 14623
Send Email to User