Aviator Sports and Events Center
Ice Skating Parties
Ice-Skating parties at Aviator Sports and Events Center in Brooklyn, NY
---
Details
Aviator Sports and Events Center is a premier multi-sport and recreational complex located in the historic Brooklyn, New York. The area which houses the sports center is known as Floyd Bennett Field, a series of four refurbished aircraft hangers and the surrounding area. Arena Sports and Events Center includes 175,000 square feet of indoor sports area, an entertainment and recreation complex, adjoining outdoor turf fields, and 35 acres of land space for outdoor events.

Ice-skating parties at Aviator Sports and Events Center are the best in the business. Each party is custom designed to fit your needs and can accommodate any number of guests. All birthday packages include a spacious birthday party room, optional participation in activities, invitations, food and beverage, and cake. More information, including additional party customizations, are available on the Aviator Sports and Events Center website.

You go to Aviator Sports and Events Center!
---
Location:
3519 Flatbush Ave., Brooklyn, New York 11234
Starting Rate:
Contact for Rates
3519 Flatbush Ave., Brooklyn, New York 11234
Location on Map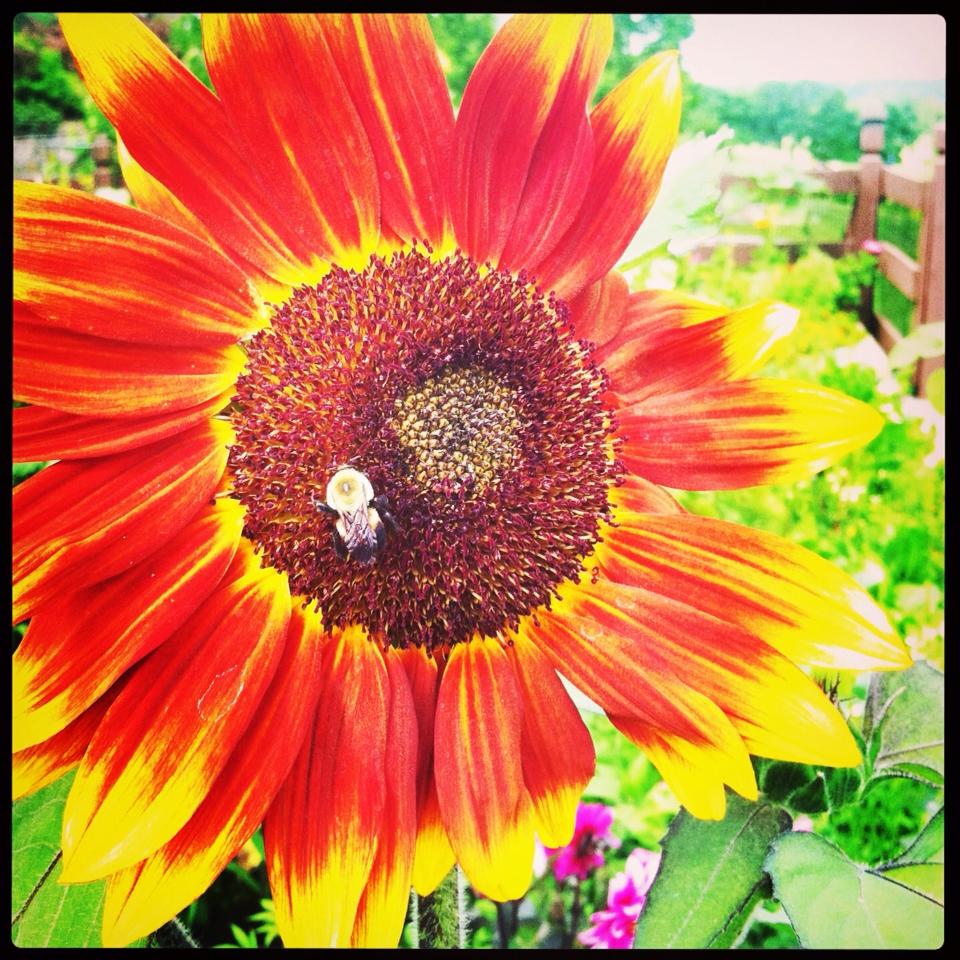 3519 Flatbush Ave., Brooklyn, New York 11234
Send Email to User