Experience a higher level of magic for your older children!
---
Details
Magic Of Marco is a full time family magical entertainer for over 20 years. He performs at over 200 events per year. His shows are great for ages starting at 5 years old to adult. Marco is not the typical silly "Kids" Magician pulling the rabbit out of the hat. Magic Of Marco is highly skilled in the art of sleight of hand, most young children's entertainers are not. Marco is the magician you want for your older children. If your child has seen the typical "kid's" magician already when he or she was younger, then they are now ready to see some real awesome magical entertainment.

Marco performs a 45 to 50 minute family magic show. His magic show is interactive, with a comedic edge. Your child will be involved in the show and walk away with a few keepsakes, like a very magical wishing stone and another surprise giveaway as well with their name on it. Your children and the adults will see and enjoy magical entertainment not usually performed by, again, the "typical" children's silly magician. Marco will not pull out a rubber chicken and bang his head with it. However, Marco will vanish objects in his bare hands wearing a short sleeve shirt. He will make objects magically appear in your child's hands, and he will also transport objects from here to there, just to name a few effects. Marco will have your children screaming, laughing and just having fun! And yes, he will also blow away the adults with his awesome magical skills.

Magic Of Marco is also available to perform strolling magic at bigger events where magic shows just will not work.

Check out 2 short vidoes:


Magical giveaway for goodie bags


These are great items I sell that the children love!!!
Mini appearing magic wands would be $3.00 each.
The magic booklet with a 102 tricks is also $3.00 each.
Also a psychic dice trick for $4.00 each.

These giveaways could be purchased from Marco and added to Goodie bags or just given to the children instead of goodie bags. You can purchase 1, 2 or all 3 of the items listed above. Marco will teach the children how to properly use and perform these effects. These items are not mandatory to purchase! However, they are available to you.

What events to hire Magic Of Marco:
Birthday Parties - Communions - Christenings - Graduations - Blue and Gold Cub Scout Ceremonies - All family holiday events - School Events - Bar & Bat Mitzvahs - Church Events - Festivals and Fairs, ETC

CHILDREN'S VIDEO TESTIMONIALS

Serving all of New Jersey, New York and the Tri-State Area!

Please call today for quotes and availbility!

Magic of Marco comes to you!
---
Starting Rate:
Contact for Rates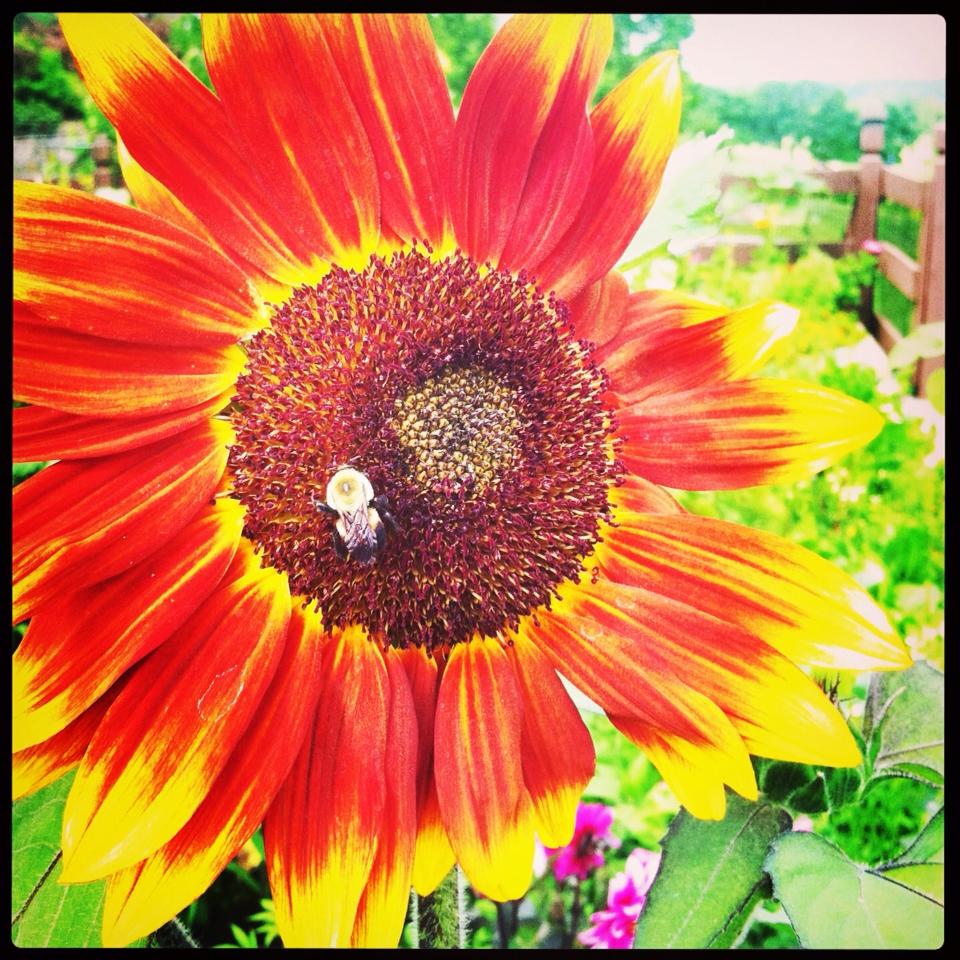 , New York City, New York 10001
Send Email to User