Safari Stans Pet Center
Theme Parties
Safari Stan, Theme Parties, New Haven County, CT
---
Details
Find your perfect match at Safari Stan's Pet Center. They have puppies, reptiles, birds and small animals. They are also provide pet supplies. Did you know you can celebrate your birthday at Safari Stan's Pet Supplies?

Your child and their friends will engage in entertainment from the animals at their store location in New Haven County, CT. Children will also receive real, live animal as a present from Safari Stan himself. All children go home with a live goldfish! Visit the website for more information on their themed parties.

You go to Safari Stan's Pet Center!
---
Location:
142 Amity Road, New Haven, Connecticut 06515
Starting Rate:
Contact for Rates
142 Amity Road, New Haven, Connecticut 06515
Location on Map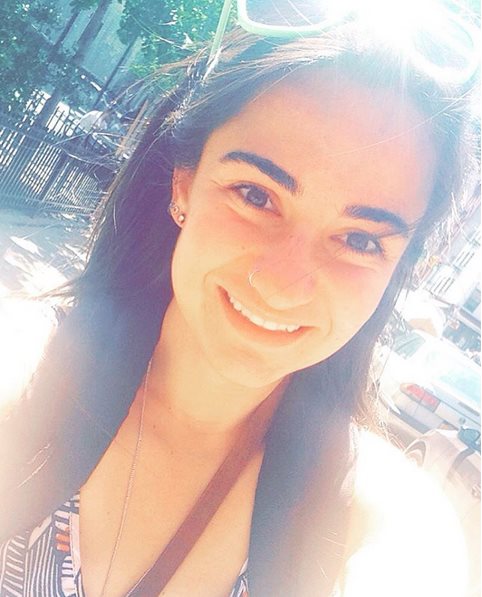 142 Amity Road, New Haven, Connecticut 06515
Send Email to User