The Brat Shack
Party Favors
The Brat Shack
---
Details
Since 1997 The Brat Shack is your go to place to get party favors for your child's next birthday. Located in Baldwin, New York they specialize in unique personalized party favors suitable for all ages and occasions.

They also have a showroom you can throw your party at. Their services include décor, entertainment, linen, cotton candy, popcorn, costume characters and much more. They are the place to fulfill all your party needs. The Brat Shack has everything you need to make your little one's day one he or she won't soon forget.

You go to The Brat Shack!
---
Location:
830 Merrick Road, Baldwin, New York 11510
Starting Rate:
Contact for Rates
830 Merrick Road, Baldwin, New York 11510
Location on Map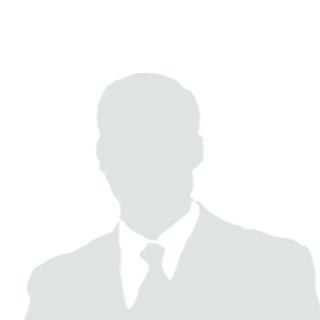 830 Merrick Road, Baldwin, New York 11510
Send Email to User