Show Time NY-Party Buses
---
Details
Celebrate your birthday with Show Time NY! Show Time NY is your leading party bus rental company that will make your event unforgettable. They offer multiple party packages to fit everyone's needs. Their biggest package is there party bus rentals. They are amazing and worry free, all packages are offered at a low discount rate.
The NYC Party bus that is a must for your next event in The Villa Lounge. You can have your whole party within the bus instead of them picking you up and dropping you off at a certain location. The bus includes a PA system, special lighting, music system, luxury rest rooms, wrap around leather seats, flat screen TV's, diner booths with seating for 8, strobe lights, smoke machine, and so much more! They can accommodate up to 40 guests. Host the ultimate party within the bus and leave amazed.
Show Time NY comes to you!
---
Starting Rate:
Contact for Rates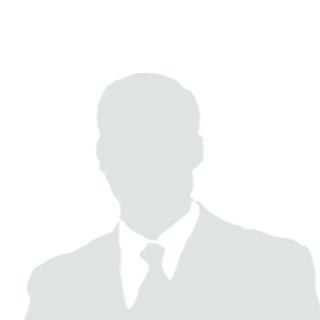 , New York City, New York
Send Email to User