Designer Limousines
Party Buses
Designer Limousines-Party Buses in NY
---
Details
Designer Limousines in New York will provide you with the ultimate experience for your event. They have regular party buses but they also have a double decker! This double decker can fit up to 70 people and will drive you and your guests around as you party and dance the night away.
With this double decker bus there is no reason to rent a hall or separate event space. It includes seating for up to 70 people, club lighting, satellite TV and WiFi, microwave, kitchen, dance floor, lavatory, V.I.P Room and two bars. This bus is fully loaded to meet all of your needs and more. Your guests will be raving for years to come.
Designer Limousines comes to you!
---
Starting Rate:
Contact for Rates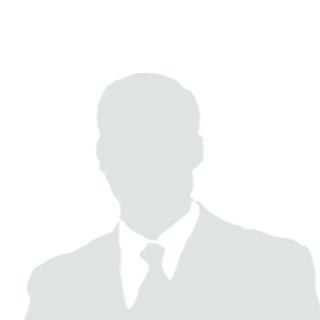 639 Oak Street, Garden City, New York
Send Email to User