White Star Limousines
Limousine Services
White Star- Limousine Service in New York
---
Details
White Star Limousines started in Italy many years ago, their first vehicle was a horse and carriage. Since then they have packed their bags and moved to Brooklyn, NY and became one of the top-rated limo services in the New York area. They are in constant pursuit to bring you the best quality of service.
If you want an outstanding service and an even more memorable birthday you will hire White Star. They are a constantly growing limousine service in New York. If you want a grand entrance or just to explore the city, their staff can customize a package that fits your needs. Travel in style for your special day, you will get five hours of service, a fully decorate vehicle and so much more.
White Star Limousines comes to you!
---
Starting Rate:
Contact for Rates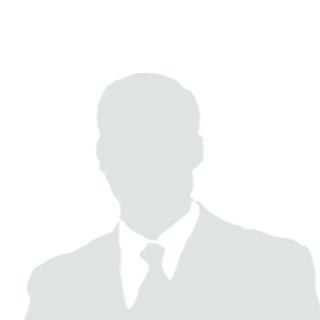 Send Email to User