Paradise L.A.
Restaurant Parties
Parties at Paradise L.A.
---
Details
With room for up to 300 people, Paradise L.A. is the perfect venue for your next big birthday party. You can rent out the private hall in the back for your event, or select the full or partial of restaurant and bar area for your event at another cost with a minimum of 100 guests. Paradise L.A. provides full-service catering for all events and will help make it the best party yet for you and your child.
You go to Paradise L.A.!
---
Location:
889 West 190th Street, Los Angeles, California 90248
Starting Rate:
Contact for Rates
889 West 190th Street, Los Angeles, California 90248
Location on Map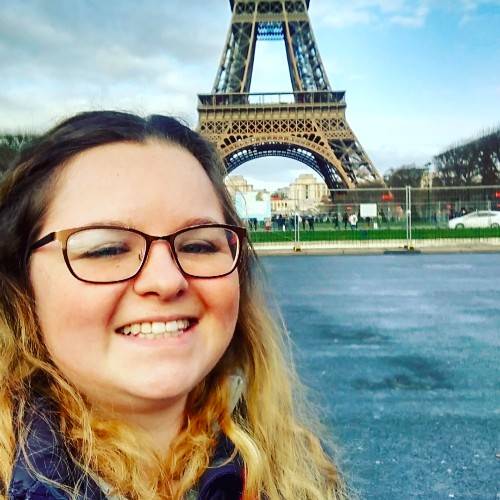 889 West 190th Street, Los Angeles, California 90248
Send Email to User