DINOSAURS ROCK, OCEANS ROCK, GEMS ROCK
Animal Themed Parties
Dinosaurs Rock Brings the Museum to You!
---
Details
Dinosaurs Rock has been providing educational birthday parties and school programs in the New Jersey and New York area for over 17 years! Their programs have been seen by millions! Some happy clients include The Bronx Zoo, Newark Museum, National Geographic, plus thousands of party guests!

THREE great programs to choose from: DINOSAURS ROCK®, OCEANS ROCK®, GEMS ROCK®. All three options are appropriate for birthday parties and school assemblies.

See and touch giant museum-quality exhibits including a Life-size T-Rex skull, 9 foot high Ice Age Leg, genuine Dinosaur footprints, eggs and glittering mineral mega-displays. Take home real fossils and minerals with digs, excavations, geode opening and gemstone mining with their giant rushing water sluice (ages 3 – 14 years old). For younger children, ask about the Pre-K Little Raptors party package. Dinosaurs Rock's parties are interactive, hands-on, fun and educational for all ages.

Visit their website for more information. Check out their online store here, which offers resources for classrooms/teachers, gifts, school and party supplies, plus DIY activities.

Dinosaurs Rock comes to you!
---
Starting Rate:
Contact for Rates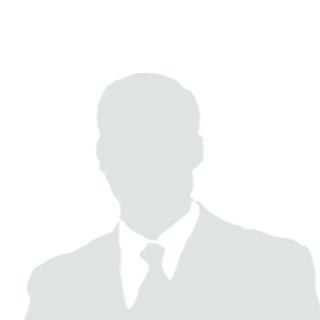 , Scarsdale, New York 10583
Send Email to User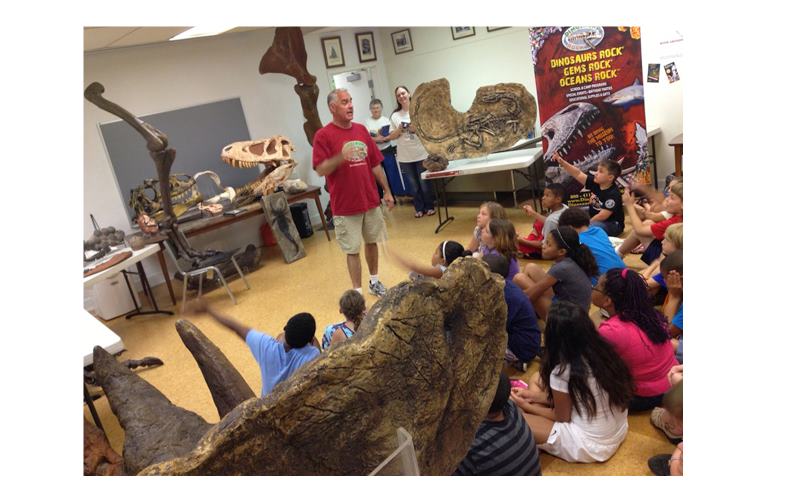 Tags