Razzberry Lips
Princess Parties
The Ultimate Princess Makeover!
---
Details
If it's a birthday party, special occasion, or just a fun day out with friends, Razzberry Lips is the ultimate place for a girls Fantasy Princess Makeover!

Become a fairy Princess with just one of many princess themed parties here at Razzberry Lips. There, each party guest will receive a beautiful glittering tiara and a fabulous magic wand, and the birthday girl will get to take home a beautiful "Happy Birthday" tiara so everyone knows its her special day! The whole Princess experience at Razzberry Lips can include fun music, ear piercing, shopping, accessories, and of course lots of glitter!

The princess of your choice will greet the girls upon arriving to the store, walk around and talk with girls while they are getting made up and play games and dance with them as well! There will be time set aside to take pictures with the girls and of course the princess will also join you in the back party room for the cake celebration!

Their girl's parties, princess parties, and makeover parties are available all over the bay area from Los Gatos to San Jose, Santa Clara, Sunnyvale, San Francisco, and Morgan Hill.
---
Location:
307 N. Santa Cruz Avenue, Los Gatos, California 905030
Starting Rate:
Contact for Rates
307 N. Santa Cruz Avenue, Los Gatos, California 905030
Location on Map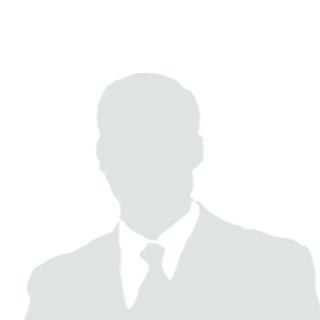 307 N. Santa Cruz Avenue, Los Gatos, California 905030
Send Email to User