Todd Elliot Entertainment
Costume Characters
Professional Quality Costume Characters!
---
Details
Todd Elliot Entertainment provides top quality professional wedding, event, festival and party costume characters, princesses look a likes, impersonators and greeters for hire. They cover all of Southern California and they have many different packages and prices available depending on your needs!

The princess or character of choice will bring a selection of children's songs to perform and join the guests in a sing-along or read the story of your choice. They will provide crafts or oversee and participate in crafts provided by the host or play party, board or video games and can bring a special gift for the celebrant and all the photos and questions their little hearts desire. Face painting , make-overs and hair styling options are available as well!
---
Starting Rate:
Contact for Rates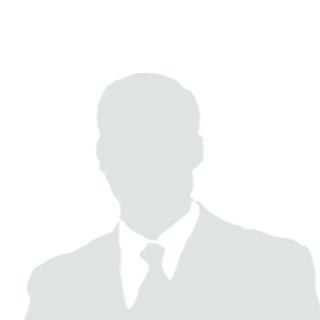 , Beverly Hills, California 90212
Send Email to User