Party Services
KidsParties.Party is designed to help you fd and connect with vendors who offer party and event services, such as entertament, transportation and decor. Listed below are busesses and vendors that specialize kid and teen celebrations. Scroll to see a list of some of the services you could have to help host your next party!

You Need These 3 Thgs For Your Next Event

There are dozens of awesome vendors that provide party services listed on KidsParties.Party. Want to know what's available your area of ? We've divided this section up to three ma categories to help you determe what you need for your child's upcomg celebration.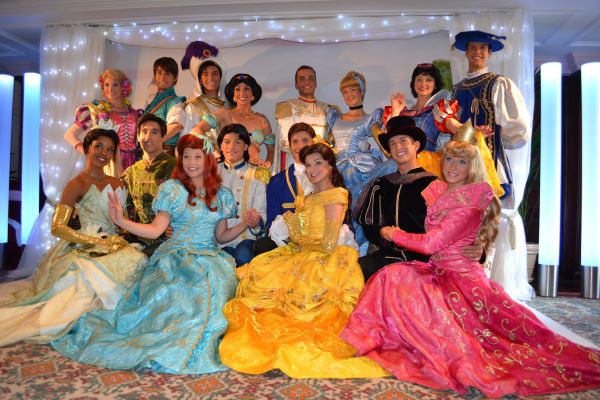 Entertaers: Do you want to enterta your party guests for hours a big, sweaty character costume? We didn't thk so. However, KidsParties.party is happy to connect you with entertaers who will dress up as your child's favorite superhero, prcess or TV character. If that doesn't suit the theme of your party, you can also fd vendors that provide airbrush art, mobile pettg zoos and travelg pony parties.

Transportation: Want to arrive at your event or drive your guests somethg more stylish than the family mi van? KidsParties.Party features luxury buses and limouse services, as well as themed mobile trailers filled with activities children love, such as video games and glam spa services.

Professionals: Don't spend the entire event huddled behd your phone. Leave the cematography to the professionals. An experienced photographer or videographer to capture the memories for you while you enjoy your child's big day. To reduce your stress leadg up to the day of the event, you can also book an event planner who specializes children's parties, as well as vendors who specialize creatg gift boxes, centerpieces and other favors.

Are you an entertaer or party service?
You can be listed on KidsParties.party. All you have to do is register for an account today.


We have more for you!

Fd tons of tips and other pieces of advice for your next birthday party! We have over one hundred ideas on how to improve your child's birthday with ease.

You can also create free vites with our new software for your child's big day!
​