Limousine Services in Pennsylvania
Arrive in style at your next event by renting a luxurious limousine. Whether you are searching for a classic Rolls Royce or want a modern stretch Hummer, KidsParties.Party will connect you with reputable, licensed services in Pennsylvania. Is your child going to prom this year? Scroll down to read some helpful advice for parents about preparing your son or daughter for this milestone event.

Read This Before Your Teen Goes to Prom

Your son or daughter is probably so excited for prom. And rightfully so! It's a glamorous night filled with formal attire, awesome dancing and the hottest music.

However, teens and their parents should be aware that participating in prom will require them to exercise caution and use good judgment. But most of all, prom is one of the most memorable nights of high school, and parents and their teenagers will want to make the most of it.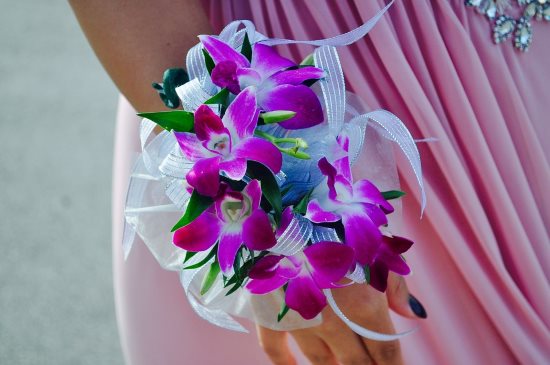 Check out our piece below on the conversation that parents should have with their kids before they attend prom:

1. Talk About Expectations Beforehand: Parents should know all of the logistics of the night, such as where people are taking pictures, where the venue is and where people are going afterwards. Set clear boundaries about curfew and expected behavior. Just because it's prom night doesn't mean all family rules go out the window.

2.Take Lots of Photos: There are really only a few times teens get dressed up to look their absolute best. From ball gowns to tuxedos, everyone will be looking like movie stars. Capture the evening by taking tons of photos. If you child is posing for photos with a large group at one of their friend's houses, go with them (no matter how embarrassing they say you are, they'll be secretly glad you were there to celebrate the special day with them).

3. Rent a Limo or Party Bus: Being chauffeured is always an amazing feeling. traveling inside a luxurious limousine is the best way to go to prom. Many of the services in Pennsylvania listed on KidsParties.Party have packages specifically for prom. Parents will love the peace of mind knowing that the kids will be driven by a licensed, certified adult.

4. Budget: With all of the expenses associated with prom, it can be very easy for the costs to get out of hand. Before you start your shopping spree, set a realistic budget. Your daughter may need matching heels to go with the dress, but does she really need a custom tiara? Also, consider taking care of some things yourself, such as hair and makeup. The best way to get your point across is to tell them that it won't matter if their tuxedo wasn't designer or that they didn't go with the deluxe party bus. What they'll remember most are the memories.

5. Trust Your Gut: There's nothing in the world like a parent's intuition. You know your child better than anyone. Is your child responsible enough to drive themselves? Are their friends good influences? Do you not quite feel right about their post-prom plans.? Find a compromise before prom night and stick with it. Ultimately, you and your child want the same thing: for everyone to have a fun, safe and magical night.

Do you have a limousine business?

Get listed on KidsParties.Party! Register for an account for quick service!
​