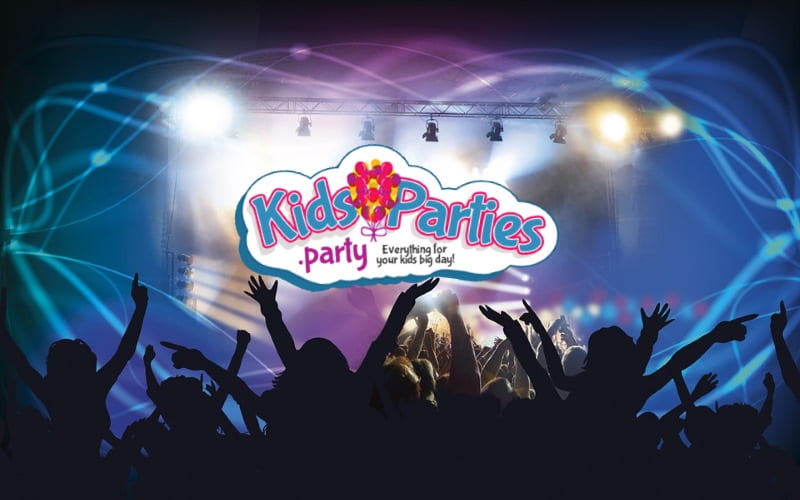 Party Entertainers in the Spotlight


KidsParties.Party works to bring you the very best in party entertainment.


You can see all the many entertainers and venues by state and county on our website, but some are just so amazing we had to feature them here for your convenience.

We recommend all of our party entertainers, but these in particular deserve a moment of appreciation.

Find out why we love them!

They make your children laugh and smile at every party, so take a minute to read all about their unique services.

Ever wondered how these party entertainers came to be?

We interviewed all our featured entertainers to get answers to all the questions you have always wondered!

Did you hire a party entertainer or business that deserves to be featured?

Tell us here.


We are happy to share your positive experience at KidsParties.Party!


In the Spotlight: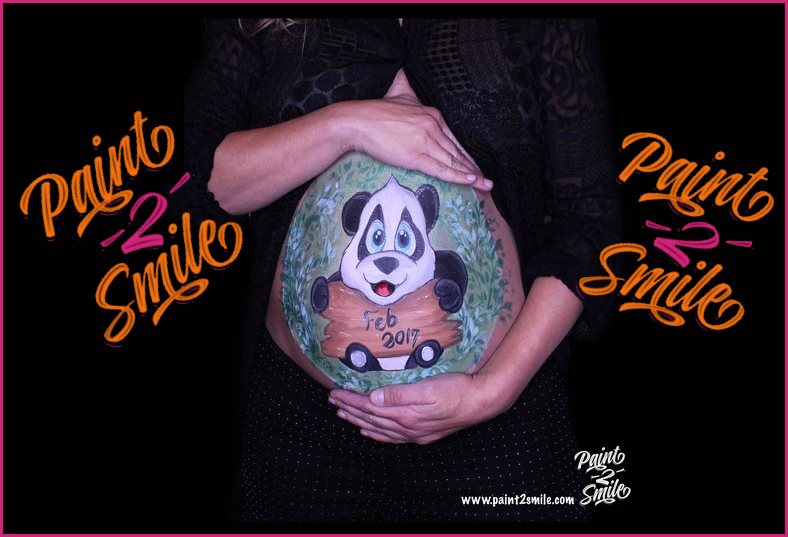 Paint 2 Smile - A NJ and NYC Artist for Kids and Mothers

Hire a bilingual face painter in the tri-state area.


Laura Hoyos has years of practice face painting.

She also does maternity belly painting!

For more awesome party entertainers in the NJ area, click here!